Casey Mecija is a musician and artist originally from Brantford, Ontario but currently based in Toronto, where she gained renown as the lead vocalist in a band called Ohbijou. Mecija is also of Filipino descent and has been raising awareness about the devastation in the Philippines, wrought by typhoons Haiyan and Yolanda. On December 4, she and her sister Jenny, also of Ohibjou, are taking part in #ProjectLiftPH, a benefit concert at the Great Hall to raise funds for the stricken region.
Jonathan Goldsbie is a staff writer at NOW magazine in Toronto where he writes about politics, media, local news, and more. As the situation with Mayor Rob Ford and Toronto City Council becomes increasingly surreal and disturbing, Goldsbie's twitter feed has been indispensable, as he provides biting, insightful coverage of virtually every aspect of "the Mayor" and his brother Doug have been up to.
Related links: canadahelps.org twitter.com/goldsbie globalmedic.ca vishkhanna.com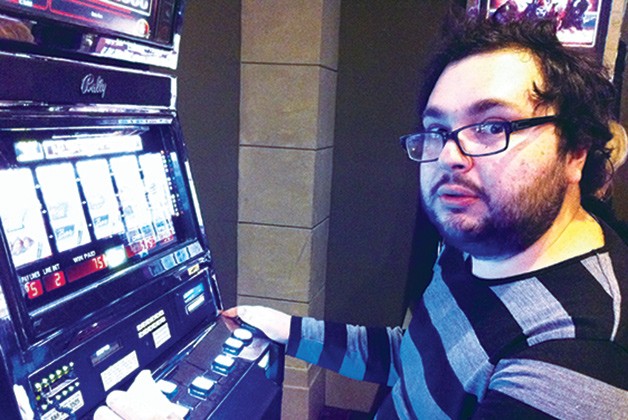 Listen, subscribe, rate/review on iTunes.
Podcast: Download
Subscribe: Apple Podcasts | RSS